SANT ELM - MALLORCA
Why is SANT ELM the perfect place to be?
Our coastal resort Sant Elm, situated at the most western part of the island of Mallorca, only 35 km away from Palma, belongs to the community Andratx and offers holiday pure. The environment and nature invites anyone and everyone to do what he likes most, hiking, biking, swimming and any kind of watersport.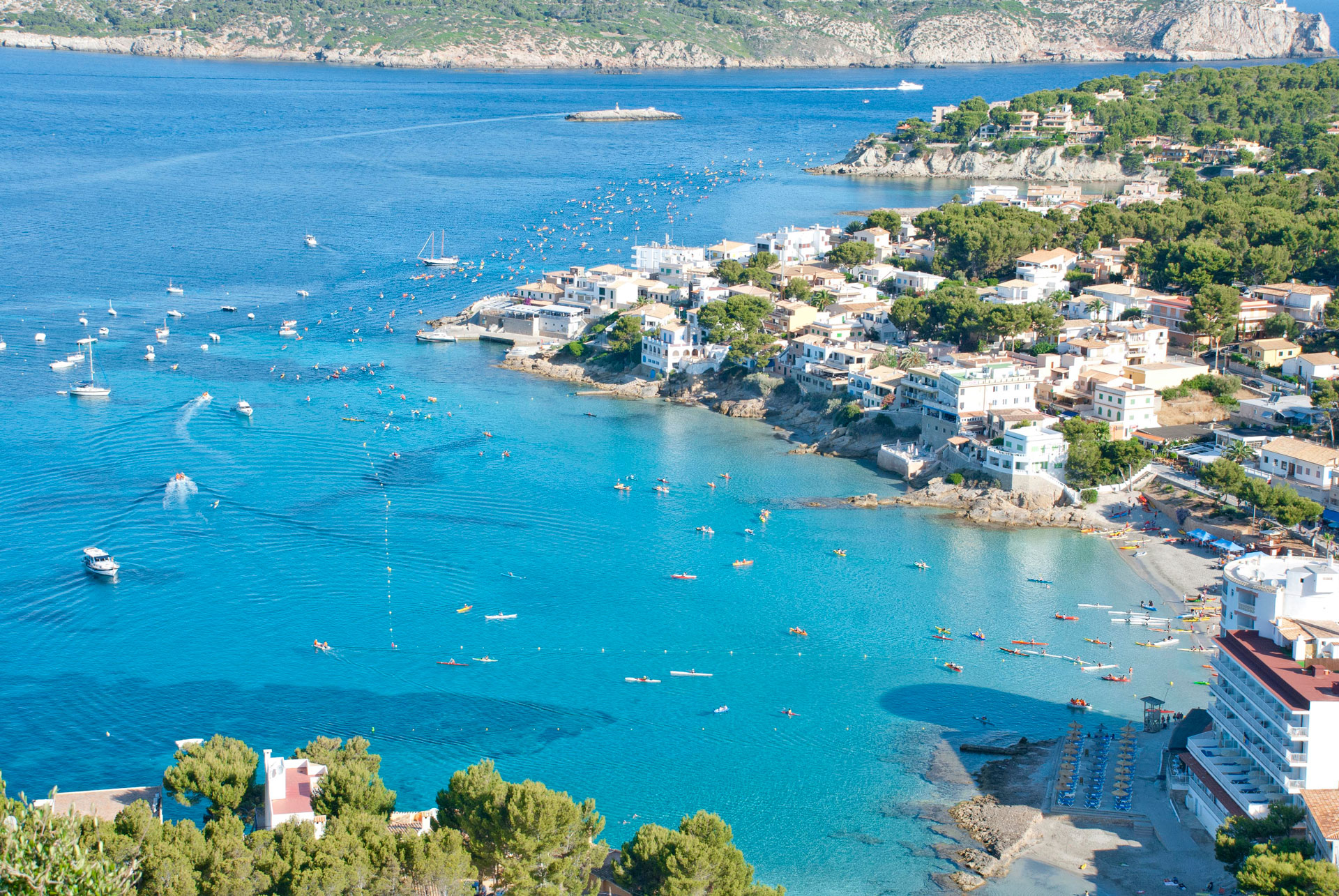 The idyllic town of Sant Elm with his about 300 residents is the perfect place, away from the mass tourism. The beautiful beach and the crystal clear water invites you to jump in and have a swim. Sant Elm offers a spectacular view onto the former "Island of Pirates" Dragonera, today a world known Nature Reserve.
Sant Elm shows of with numerous restaurants and bars, a familiar atmosphere and serving the typical majorcan specialities.
In Sant Elm you start the popular and world-famous hiking trip (GR-221) of the Tramuntana Pass.
The best of Sant Elm:
Nature
Familiar
Services
Our offer
Outdoor activities in Sant Elm 2018.
We are offering different outdoor activities adepted to our environment and seasons. These activities are the result of many years of experience and know how of every team member and his personal passion and love for his work and our nature.

Click on the picture to enlarge
WHO DO YOU TALK TO
Do you have a travel agent?
Take advantage of our experience for outdoor activities and travel packages and expend your offer for your clients. With pleasure we will take care of everything, as welcoming your client at the airport, transfer to accommodation, assistance during the stay over and, of course, our speciality, any kind of outdoor activities.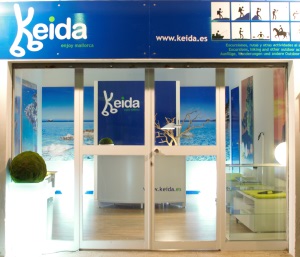 Our company, Keida, is offering the complete outfit and infrastructure for all kind of outdoor activities, advertized on our website and sold in packages. Available are single and double Kayaks, Stand Up Paddle Boards, Mountain Bikes, equipment for the safety of your clients as life vests and rescue boats. Furthermore we are providing cars and transportation for your clients and the material. Our experience allows us to have necessary and detailed information about the surroundings and the routes. We have the knowledge about the most beautiful spots, magnificent lookouts to experience the perfect sunset, alternative routes and we are always on the hunt for even more innovative ideas. Would you like to invite your clients to visit the typical majorcan Finca? We have the contacts and your client will experience the lifestyle.
Please be sure that we are in the possession of all necessary permits and insurances and our guides meet all relevant education.

The environment we use for our activities is our home. We will always follow the rules of safety and your client will receive all necessary information about the heritage, tradition, culture, flora and fauna of the most beautiful island - Mallorca.