KEIDA SUP
THE NEW NO 1 SPORT
EASY TO LEARN AND WITH FUN GUARANTEE
Start your tour
COURSE
FEEL FREE TO CHOOSE DAY AND TIME
FRIENDS - CORPORATE WORLD - EVENTS
Start your tour
SANT ELM IS TURQUOISE
WITH THE SUP BOARD
EXPLORE SANT ELM FROM A DIFFERENT PERSPECTIVE
Start your tour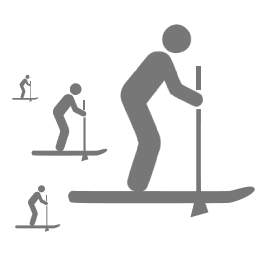 EXCURSIONS
Guided Excursions alongside the coast of Sant Elm.
We are guiding you safely to hidden spots.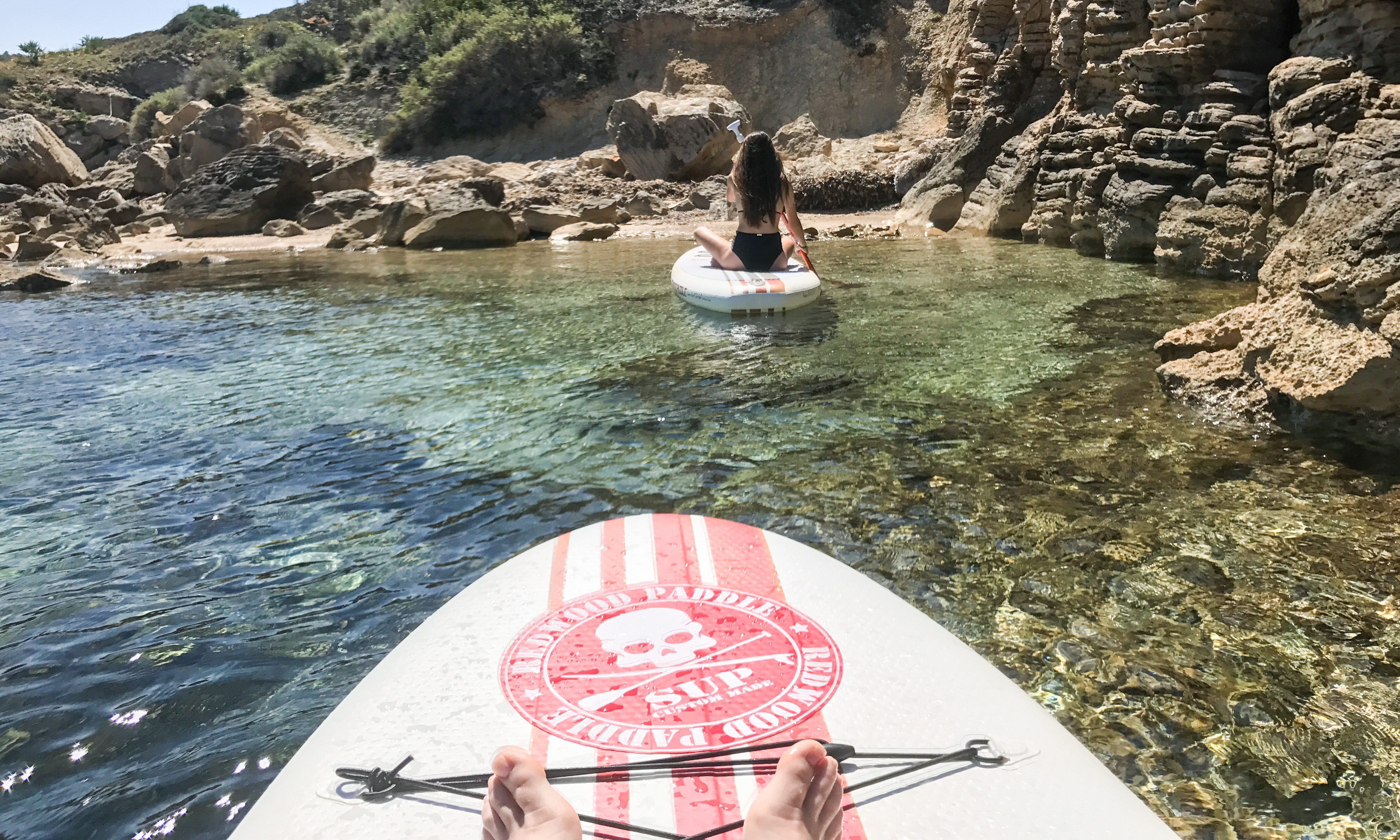 Coast of Sant Elm
Excursion
Guided alongside the bay of Sant Elm, passing Cala Conills to the little island of Pantaleu where we are having a break. From here we are gliding through beautiful clear water via Punta Blanca and back to the beach of Sant Elm.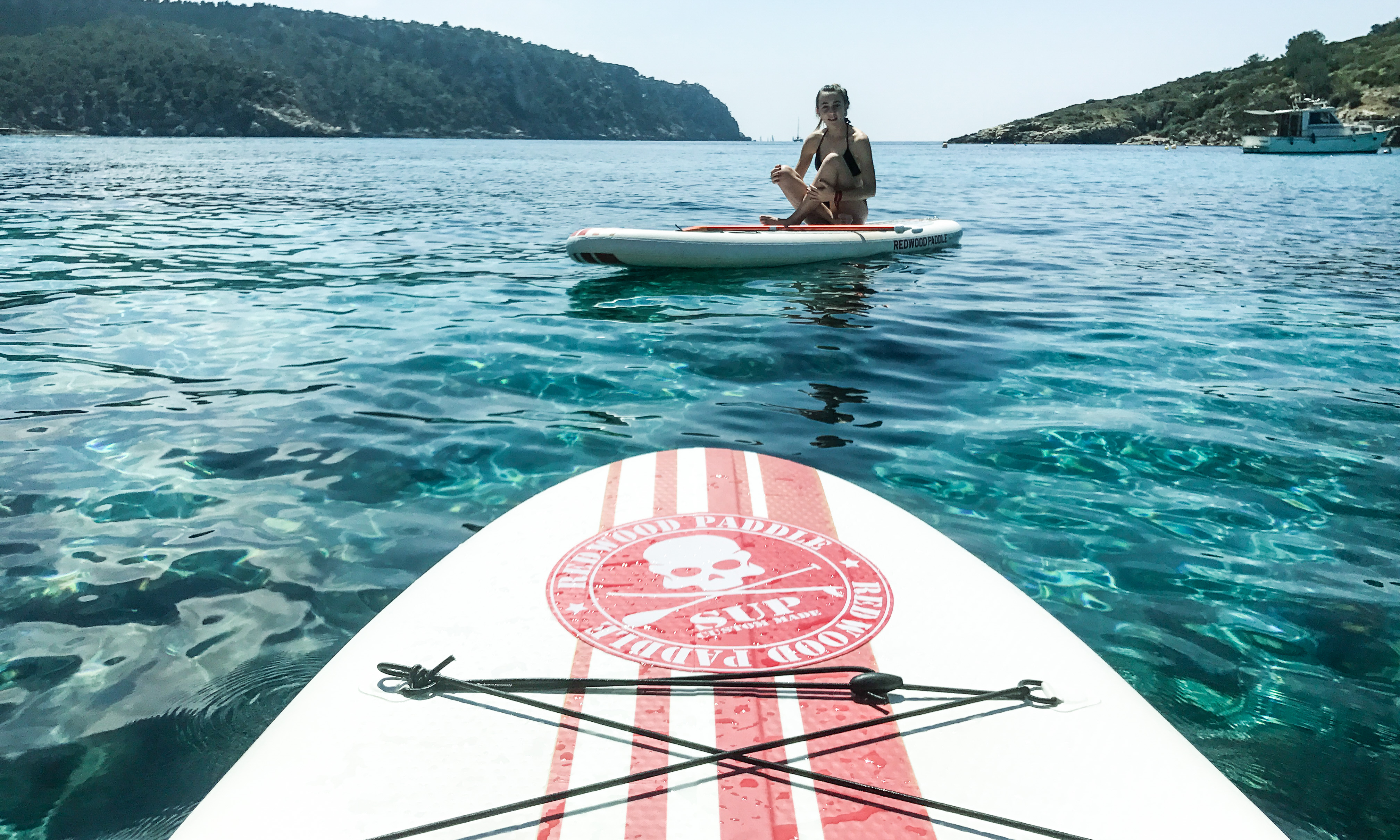 Sunset
Excursion
In the late afternoon we are finalizing the day with a relaxed SUP tour.
The island of Pantaleu allows us to be part of a magnificent sunset.
Peace and nature pure.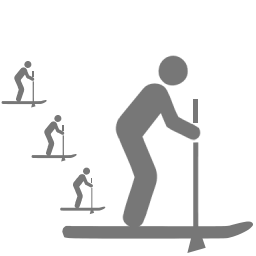 COURSE
Single- or Group course with a skilled SUP-instructor
,
Learn the Stand Up Paddling with us. You will learn everything about safety, getting on and off the board the right and safe way. We will introduce you to the paddle, the right technic of using the paddle and after a short time you will be able to glide through crystal clear water. The course will take place in small groups to take care of you individually. We guaranty 100 % success and a lot of fun.
Material
Our boards are specifically made for training courses, extrem stable and perfect for a beginner. We also keep the right boards for the pro, fast and agile, perfect for catching the right wave.
Included in the course:
Material as the board, paddle, life vest. Handling the board, instructions regarding safety and weather conditions, climbing on and off the board, to stand up on the board, paddle technic as turn, reverse, rotate and your first small tour with the pro.
2 hours course + 1 additional hour using the board.
Price: 45,00 €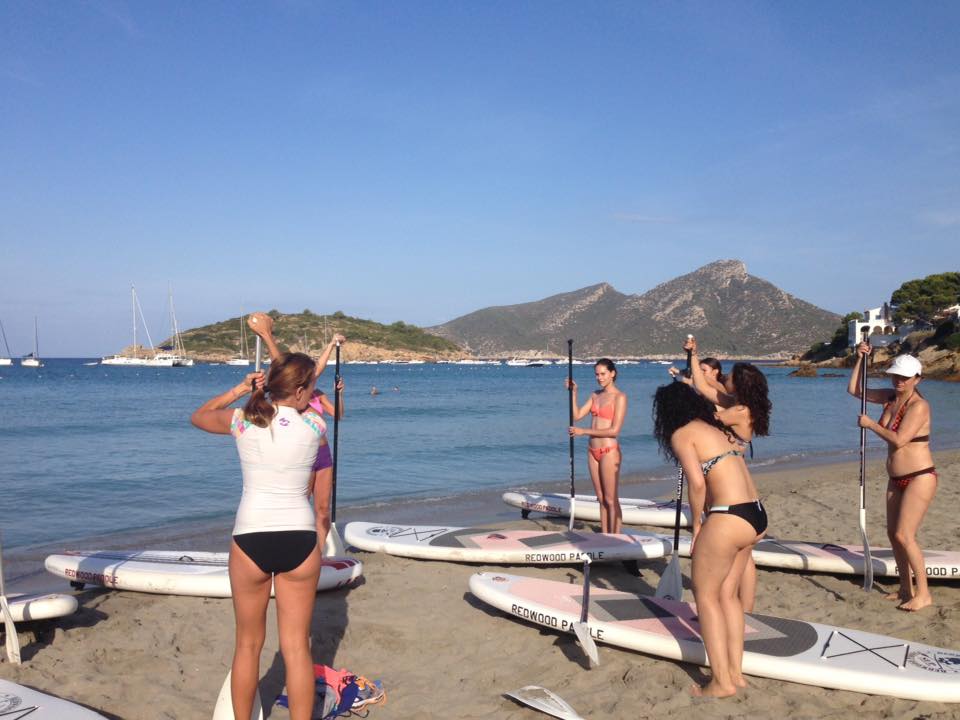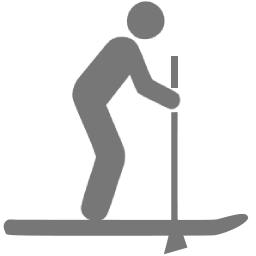 Hire
Choose the right board for you.
Hire your board and experience the fun on the water.
1 hour
1 SUP
1 Life Vest
1 Paddle
additionally waterproof bag - 1 €

15 €

per hour
3 hours
1 SUP
1 Life Vest
1 Paddle
additionally waterproof bag - 1 €

35 €

3 hours
1 Day
1 SUP
1 Life Vest
1 Paddle
additionally waterproof bag - 1 €

45 €

per day
Where are we located?
Contact us!
Plaça de na Caragola 3 - Sant Elm (07159) - Mallorca
Telephone: +34 971239124
Email: booking@keida.es

Come and join us for a coffee , or send us a message: